Quality
At United Detergents, Quality is placed at the highest stakes and we are dedicated to deliver quality & hygienic products to our customers. The Quality Team with highly qualified and well-trained professionals, carryout vigorous tests and assessments to ensure the products delivered to the clients are conforming to national and / international standards and accepted product specifications. A well-defined Quality and Environment management systems and Good Manufacturing Practices are being followed in the manufacturing of the products.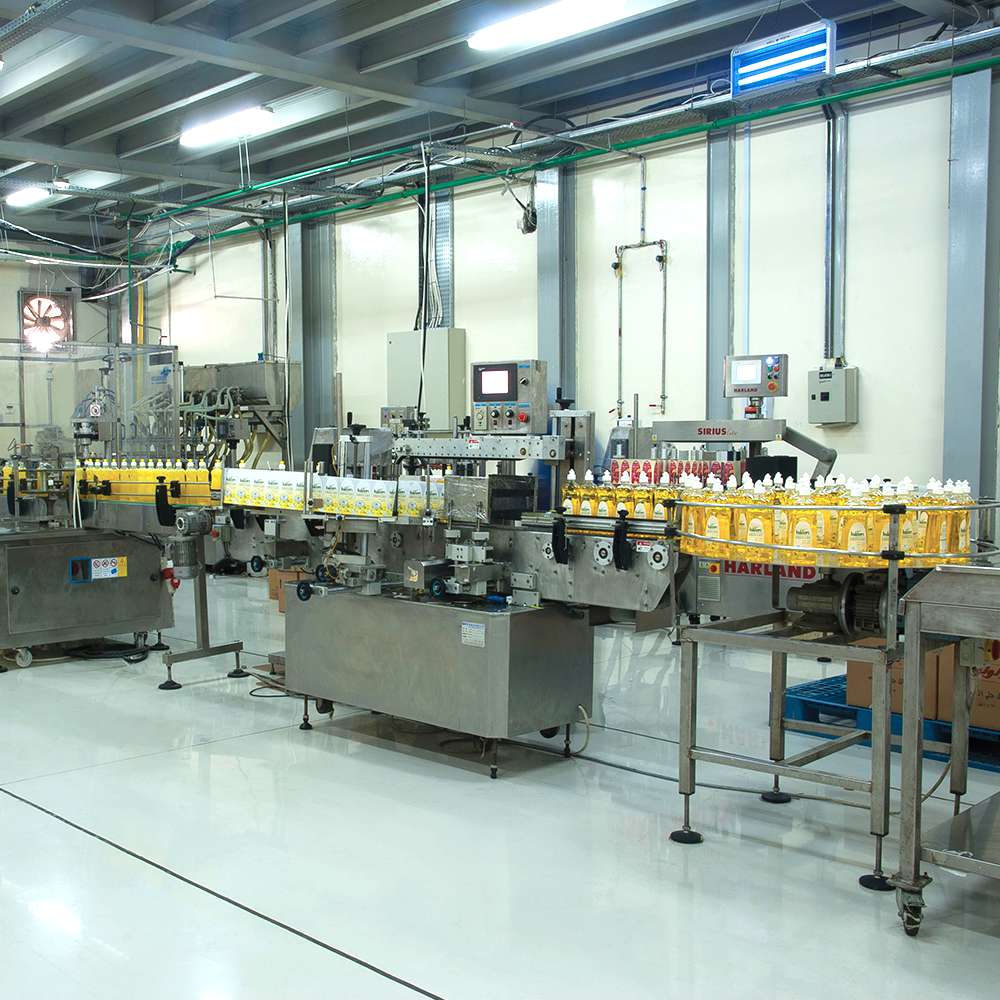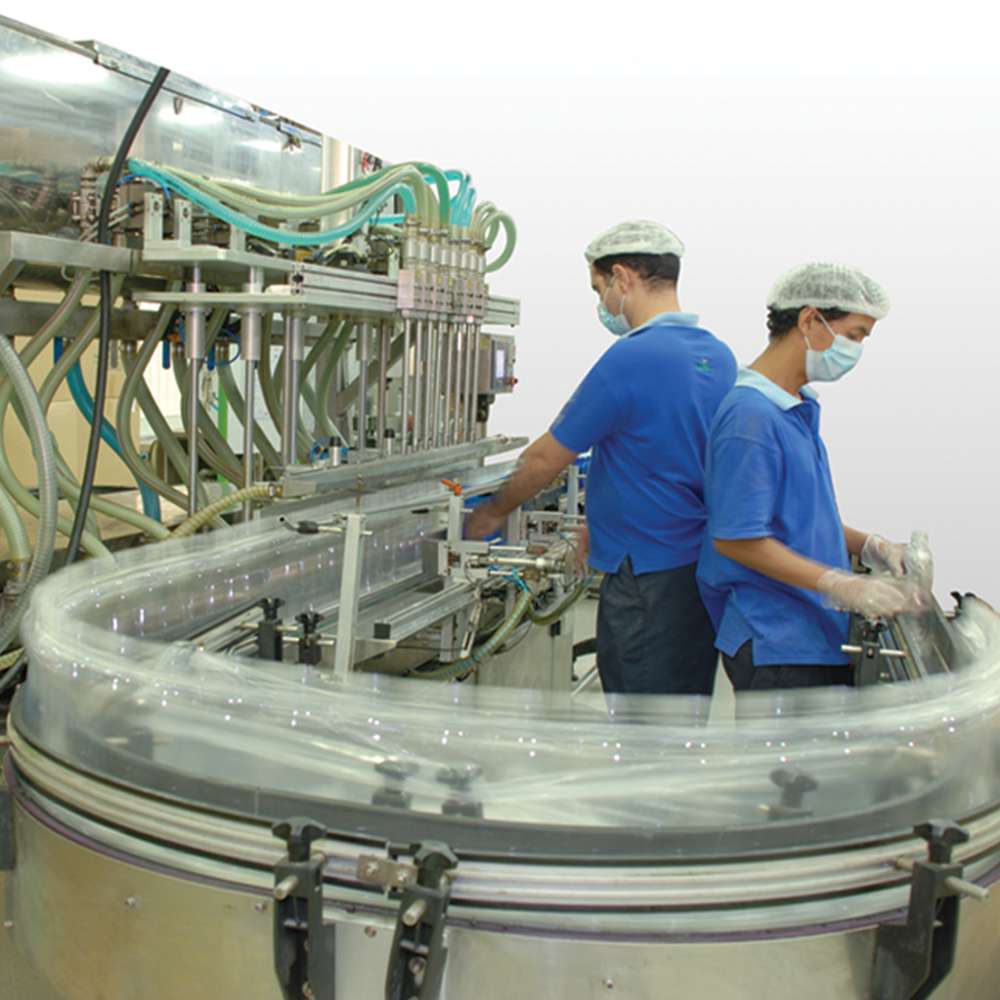 Certification
Our Product undergoes PSQCA certification by Govt. of Pakistan complying with all Safety & Quality as specified in the technical regulation adopted by Govt of Pakistan.
Quality is the drived force behind our success. Our Quality team always ensure that no Product is passed without undergoing stringent quality process according to well define Procedure & SOP's.